The Great Home Biz distributor network aims to deliver the Safe Worlds TV app to interested users in order to expand the Safe Worlds TV Global Marketplace.  Members of the distribution network may work from home as a home business, and are remunerated from activities generated through their efforts to build their networks and attract members to the Safe Worlds TV Global Marketplace.
What is Safe Worlds TV
Safe Worlds TV is an internet platform specifically designed for secure E-commerce activity.  It provides FREE TV content, Private Phone, Shopping Wizard and Global Market Place with semantic search capability.  Access to the Safe Worlds TV system is achieved by downloading the application software (app) and registering with Safe Worlds TV for access to the network.
The Safe Worlds TV Platform
The platform is provided by way of a FREE online Television network (IPTV) which has a number of vertical market sectors representing the various content streams. For example, there are channels for News, Entertainment, Sport, Industry, Freedom, Community, Health, DIY etc with sub menus.
Registered members  are also provided with a FREE internet ready phone using the secure "Universal Logic" algorithm so that your one-one communications cannot be listened to by any other party – the Safe Worlds TV advantage over other IP phone platforms.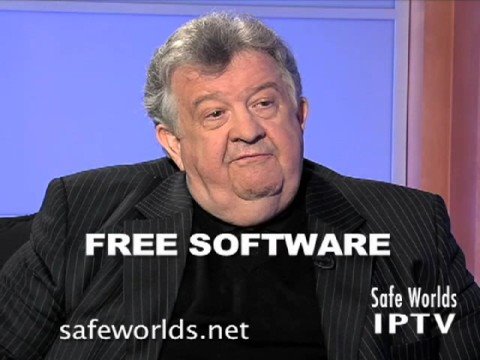 Download the Safe Worlds TV app Here